Download these apps and login with your library card number and PIN to checkout thousands of ebooks, audiobooks, movies, magazines and more!
Need assistance logging in? Contact us online or by phone at 309-446-9575.
Want to access ebooks on your computer? Visit https://alliance.overdrive.com/ 
Switching from OverDrive to Libby? Visit https://www.overdrive.com/apps/libby/switchtolibby or https://help.libbyapp.com/en-us/switch-to-libby-faqs.htm
 *Axis 360 will switch to Boundless in September 2023. 
*Download the new Boundless app today!
Boundless for Apple 
Boundless for Android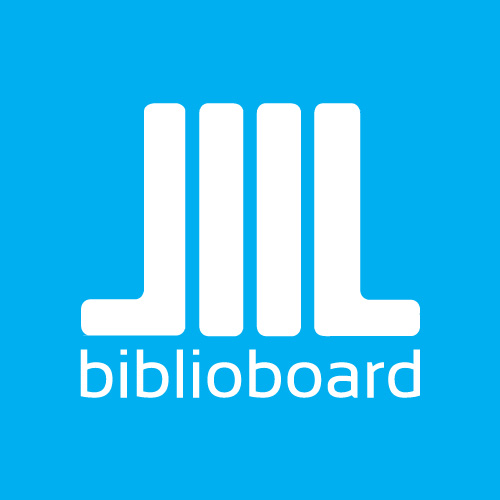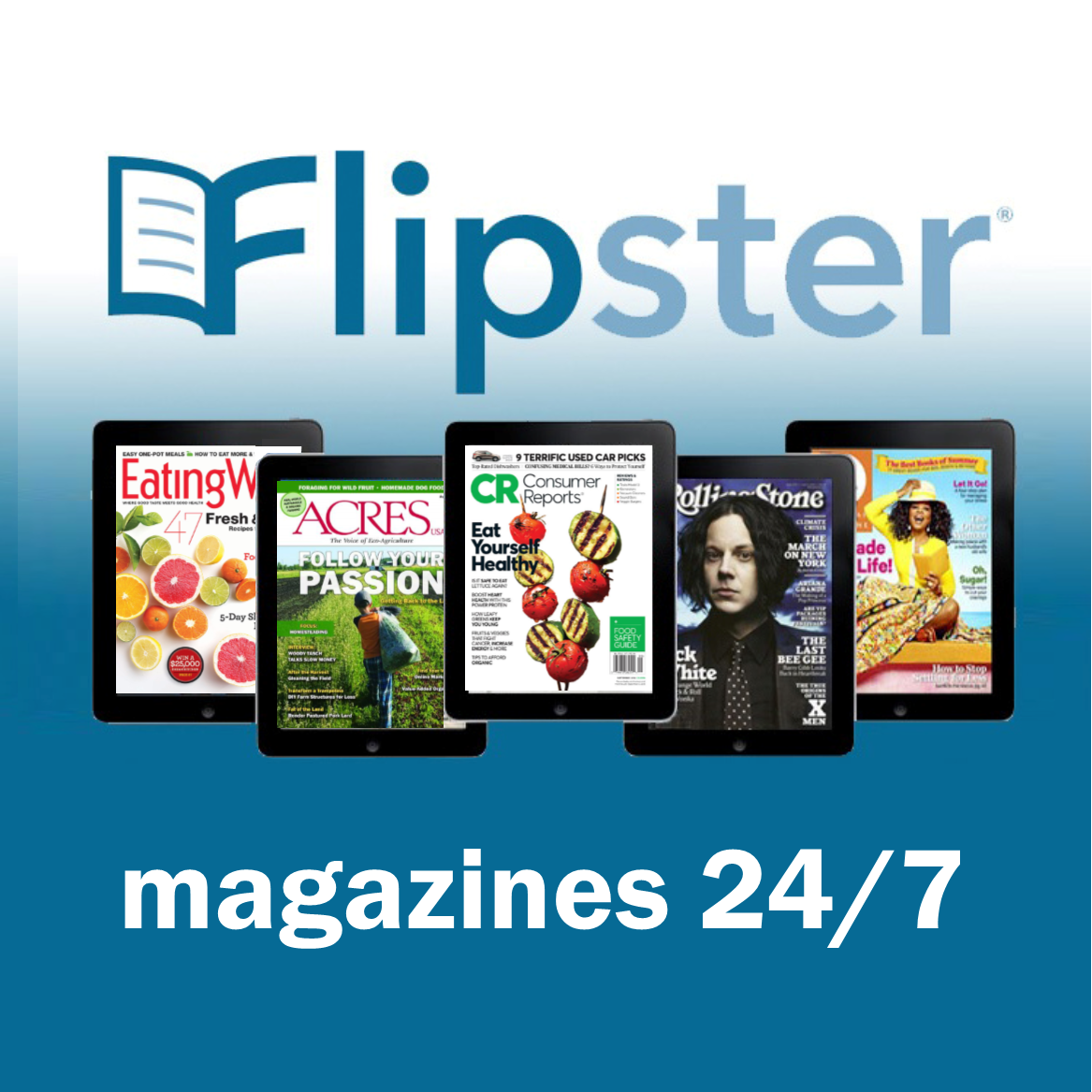 Need help with our digital resources?
Schedule a one-on-one appointment with library staff. 
Contact us at:
info@brimfieldlibrary.org
309-446-9575